THOUSANDS OF STORIES. ONE POWERFUL MESSAGE.
We curate the stories of courageous Americans who have taken a stand against hate. Join the everyday people making an impact.
SEE HOW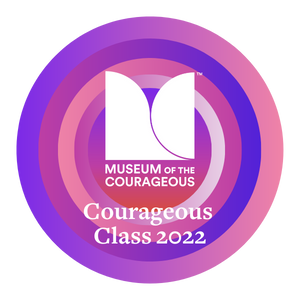 Celebrating courageous acts that stand up to hate.
Learn how the 2022 Courageous Class shifted our country toward justice.
---
Community Open Call Event: Detroit
Over 100 people joined MOTC to stand up to hate.